We lived in Piedmontemps, Grenada next to the Nutmeg pool (co-op) from October 1979 to December 1982. Below are some of my personal photos from our time there.
Click on any photo to view full sized.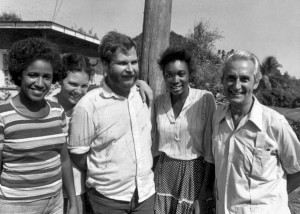 Barbara Winner, Lynn Berry Rick Berry, Theresa Pascal, Counsellor Rowland Estal. St Paul's Grenada, 1980.
Knight of Baha'u'llah, Julius Edwards.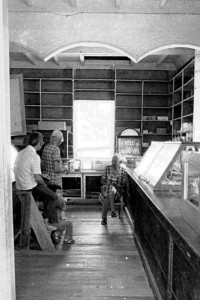 Dr. Jahangir Cyrus teaching some ladies in a nearly empty shop.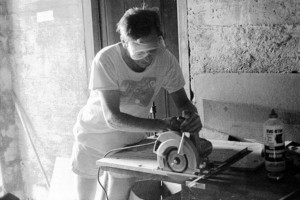 Arthur Winner building a crib for his son Andre. (with tools he borrowed from me!)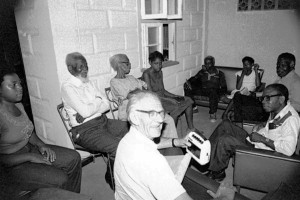 Al Segen (front) on a visit from Dominica to Grenada at a fireside at the Edwards home.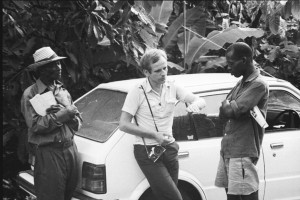 Jeffery Lewis and Arthur Winner teaching.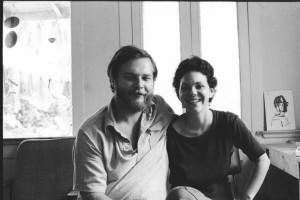 Lynn and I in our house in Piedmontemps. I painted the portrait of her father (Frank Paccassi)  visible at far right.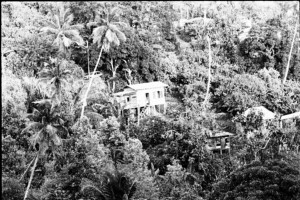 Arthur and Barbara Winner's house in Piedmontemps. Our house is just visible through the trees at the extreme right.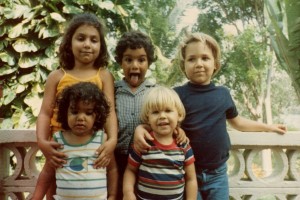 The Cyrus children with our two boys Ian and Sean on our porch.