Click on any photo to enlarge
Any information on these photos will be greatly appreciated: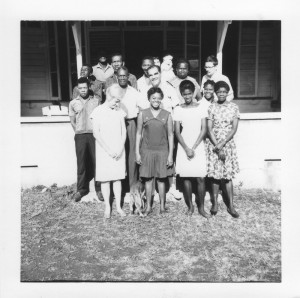 Front: 2nd Henrietta Trutza, 3rd Naomi Washington, 4th Phil Trutza Edwin Miller in the  back right and Beverlee in the back center partially hidden.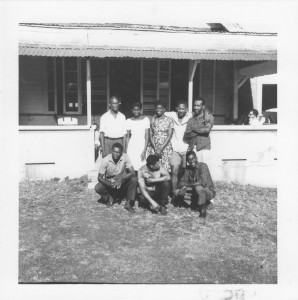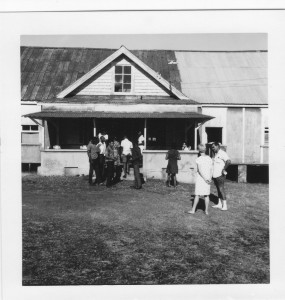 Trutza's on right
St.  Thomas photos: home of Paccassi: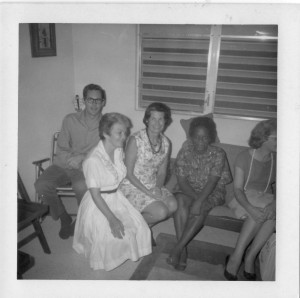 L to R: Frank Paccassi, Pat Paccassi, Lorana Kerfoot, Elizabeth Thomas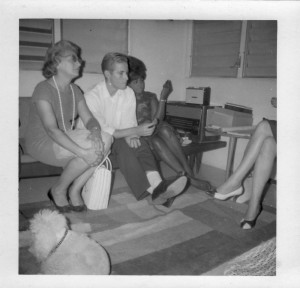 L to R: Elizabeth Thomas, Jerry Van Deusen  Erleen Hooper,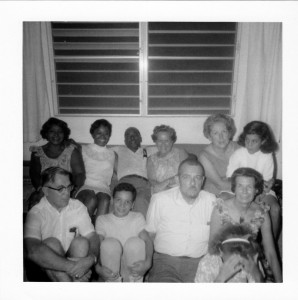 Back Row: Louise Dickerson, Naomi Washington, Bill Dickerson, Marge Harmer, Cindy Lilliedahl, Michele Harmer.
Front Row: Ellerton Harmer, Tony Harmer, Joe Lilliedahl, Lorana Kerfoot, Susie Harmer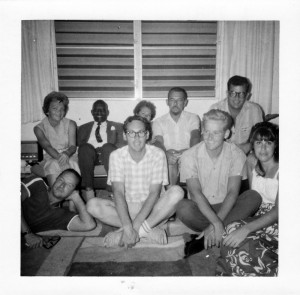 Back Row: Pat Paccassi, Ellsworth Blackwell, Marge Harmer, Joe Lilliedahl. Bob Hatcher.
Front Row: ___, Frank Paccassi,  Jerry Van Deusen, Dorothy Behar
 St Thomas: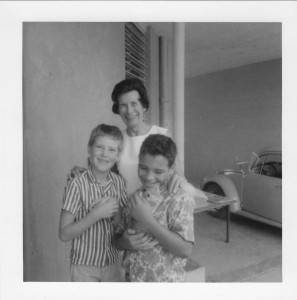 L t R: Jeffery Morris, Lorana Kerfoot, Tony Harmer
 St   Croix: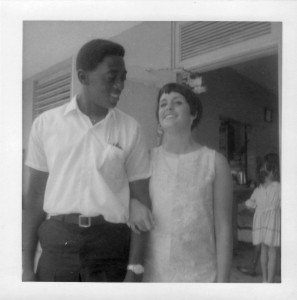 ___, Ann Buder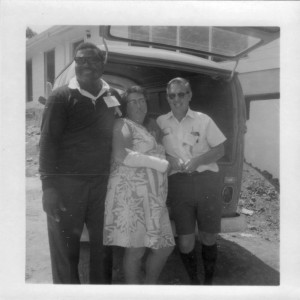 L to R: Ted Brown, Francis Foss, Ellerton Harmer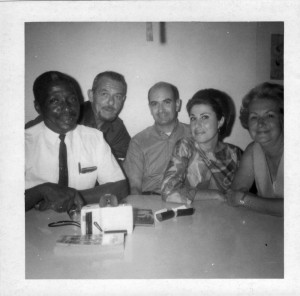 L to R: __, Joe Lilliedahl, Tom Millington, Dorothy Behar, Cindy Lilliedahl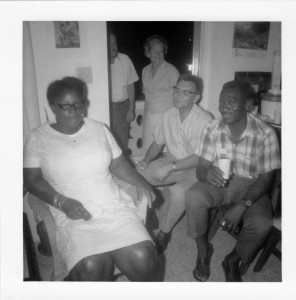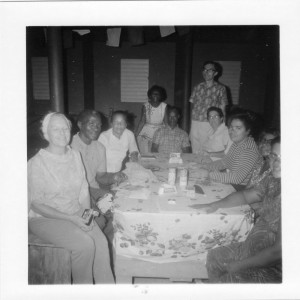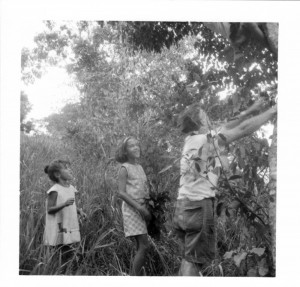 L. Michele Harmer, __, Ellerton Harmer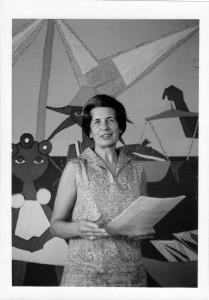 Lorana Kerfoot